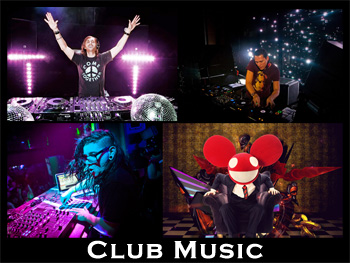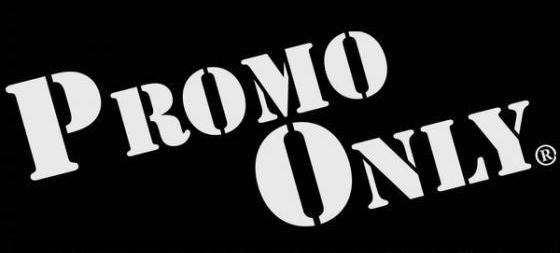 Atlantic Coast Entertainment uses many music subscription services. We currently have over 1,000,000 different song titles to choose from and we will always encourage requests. We update our music library every month in many different music categories, some of which include, radio / top 40, alternative / modern rock, hip / hop, r&b, club, rhythm radio, country, latin and remixes.
Here is a link to some of the current club music we can offer you...


Best new mixes on the national club play charts
Copyright © 2000 Atlantic Coast Entertainment All Right Reserved.