The Newest Music Every Month ...Guaranteed!
Atlantic Coast Entertainment uses many music subscription services. We currently have over 1,000,000 different song titles to choose from and we will always encourage requests. We update our music library every month in many different music categories, some of which include, radio / top 40, alternative / modern rock, hip / hop, r&b, country, latin and remixes. Click the links below or above to start planning your play list. Don't worry if you can't find what you're looking for, just add it to your list and we will get it for you as long as it is still available and we are given enough time to find it. Not sure what song your looking for? Well you can click the Search For Music button and look on www.AllMusic.com or www.YouTube.com and search for and listen to virtually any song or type of music that you want. Still can't find what you are looking for? Just call us...this is what we do! We will be happy to help you find the right song, the right mix of that song and it will be by the correct artist.
Atlantic Coast Entertainment uses music from subscription services including Promo Only, Ultimix, Funkymix, and X-mix.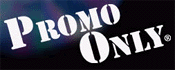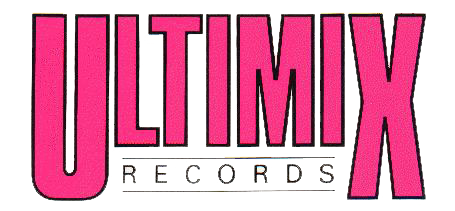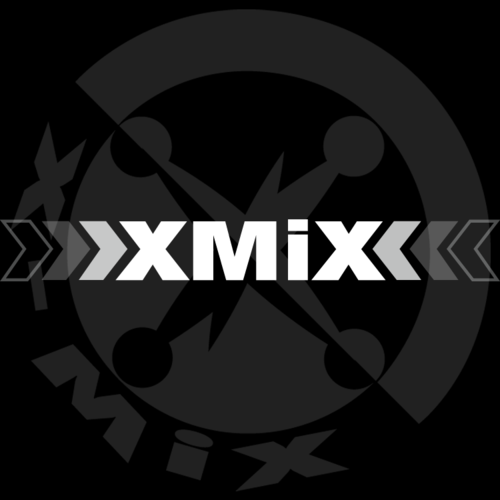 Copyright © 2000 Atlantic Coast Entertainment All Right Reserved.