Tessa Spitz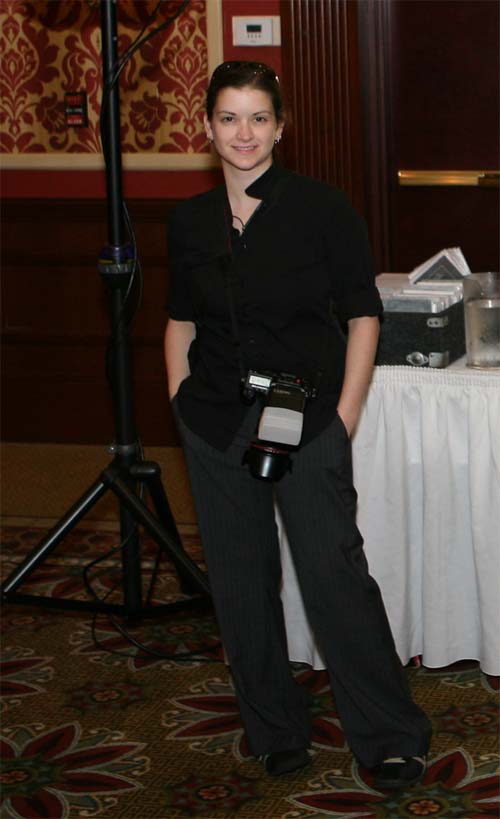 Photographer
About Tessa:
Tessa's interest in photography started out very early by taking pictures of family members and their dog Bruno with the family camera. Having a large family with the Grandparents on both sides of the family, her Mom, Dad, two brothers and two sisters gave her the subjects to film always doing it for fun and never knowing where it would lead her.
Then when Tessa was enrolled at The Williams School she was given a Sony Camcorder and the floodgates were opened. She and long time close friend AJ, proceeded to write, produce, and even "Star" in dozens of created short films that helped her master point of view, perspective, and many other very important aspects that make a great photographer.
She was asked and given the opportunity to photograph her sisters wedding and the results were amazing. This only fueled the fire for Tessa's creativity behind the camera. As an active member of the LGBT community Tessa has had the opportunity to photograph a number of LGBT weddings for many of her friends.
Tessa continued her interest in photography by filming wildlife in nature and practiced the fine are of Pet photography on her mothers five dogs, four birds, six bull frogs and her own Pomeranian /Maltese mixed dog named Joker.
She now works as a full-time staff photographer for Atlantic Coast Entertainment and has photographed many typed of events including, Weddings, Bar / Bat Mitzvahs, Military Functions (including the Navy and Submarine Balls), College Events, Birthdays, Anniversaries, and Holiday Events. She is in charge of all Post Production Editing and custom work provided by Atlantic Coast Entertainment.
Tessa is constantly continuing to stay on top of the ever changing trends in modern digital photography and currently attends the School of Digital Photography.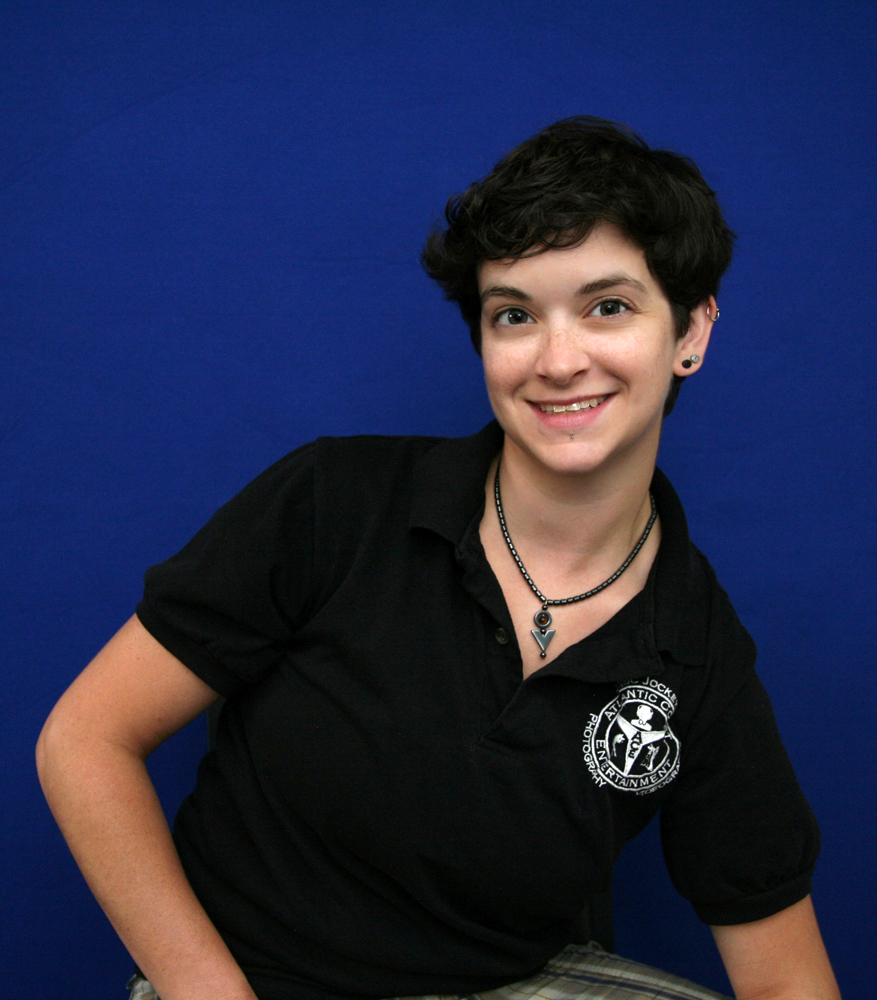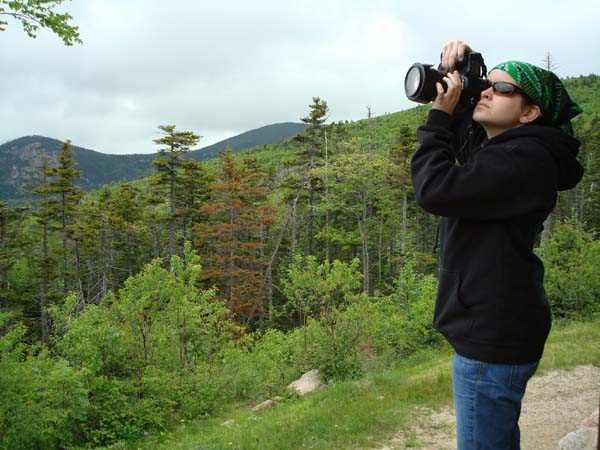 Tessa photographing wildlife in New Hampshire
Here is a little sample of Tessa's Wedding Photography: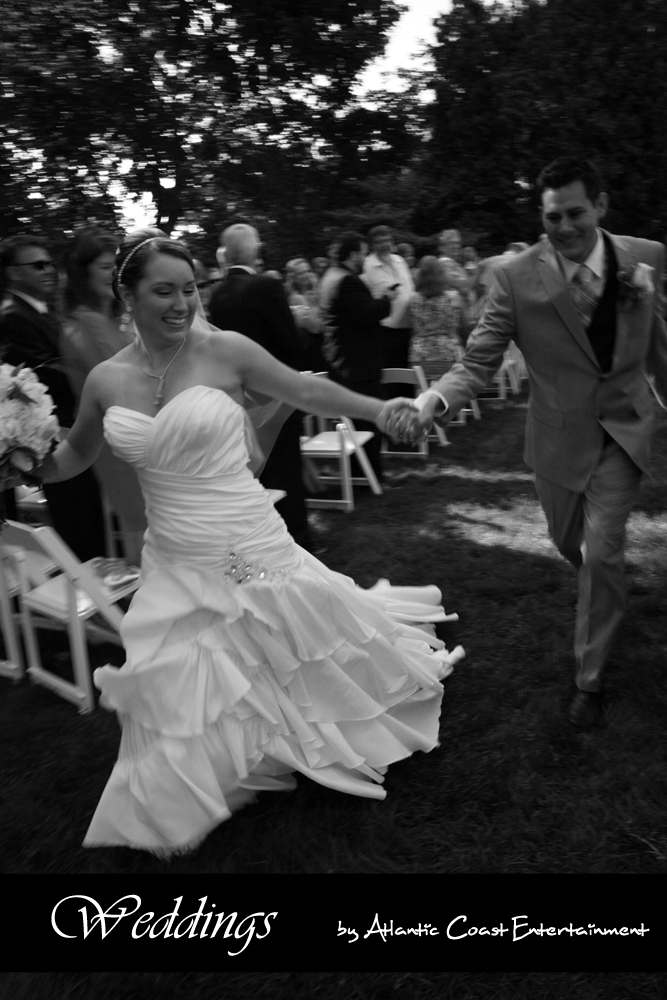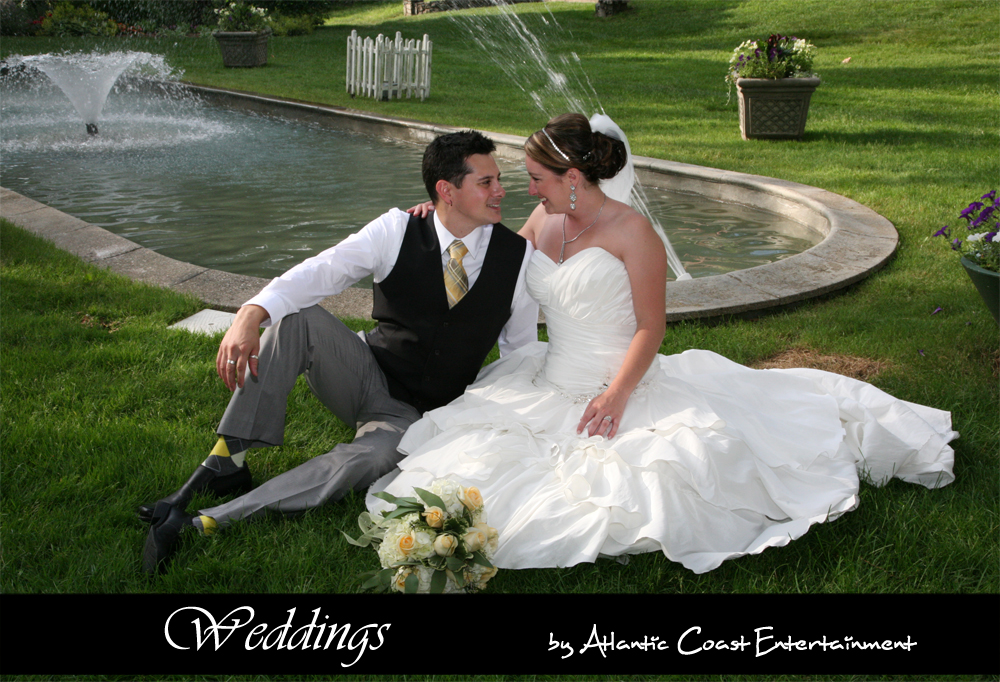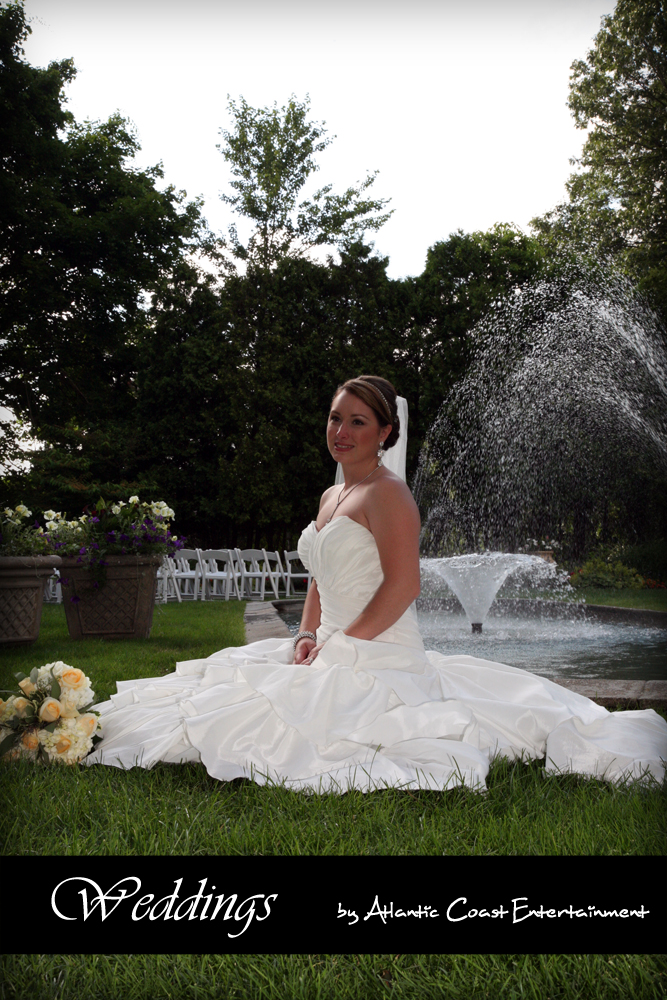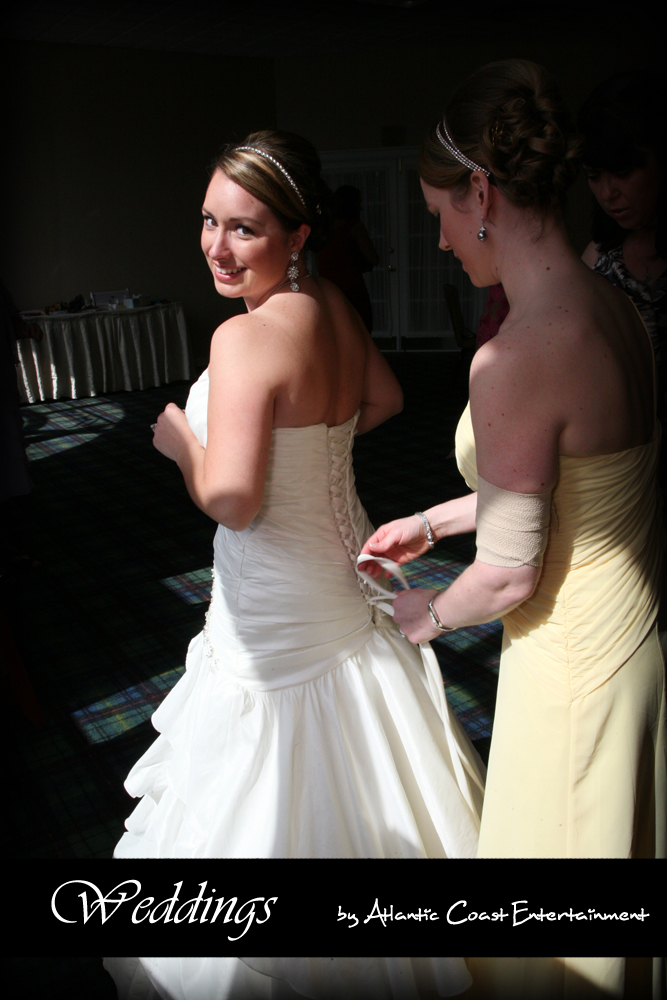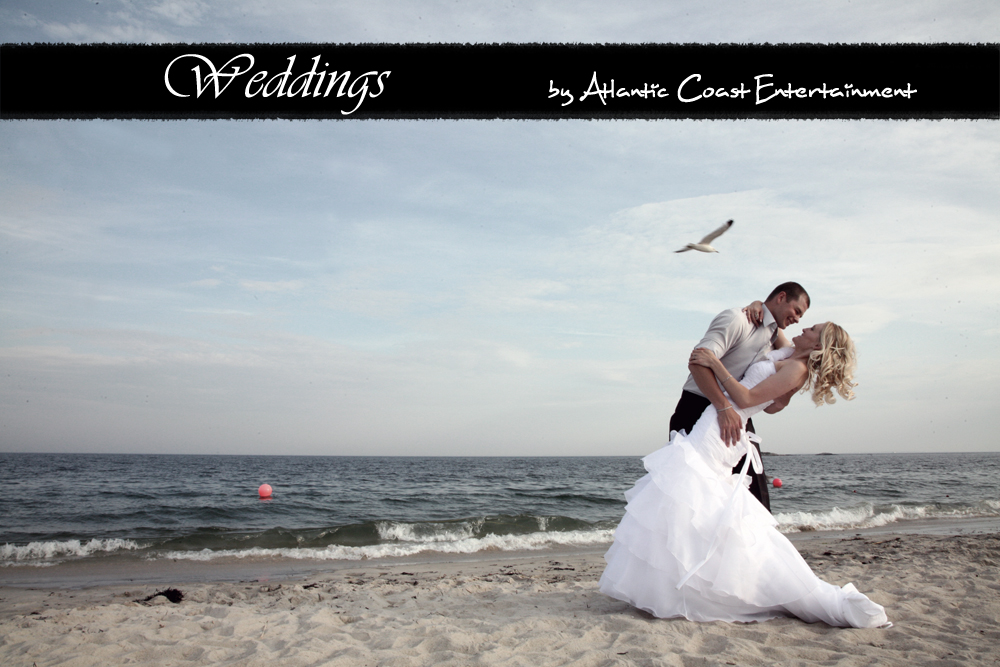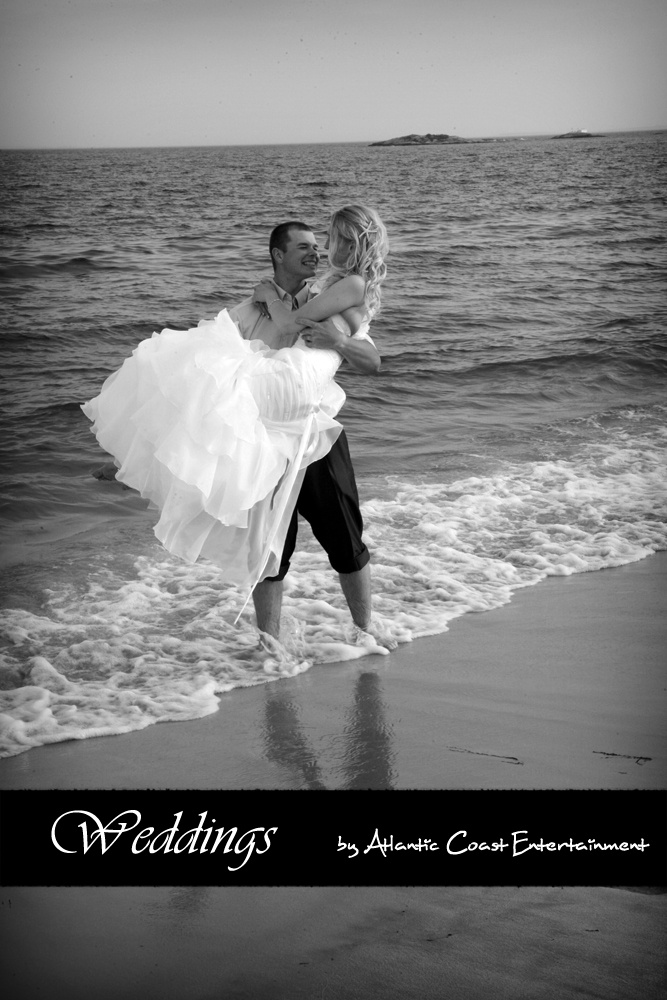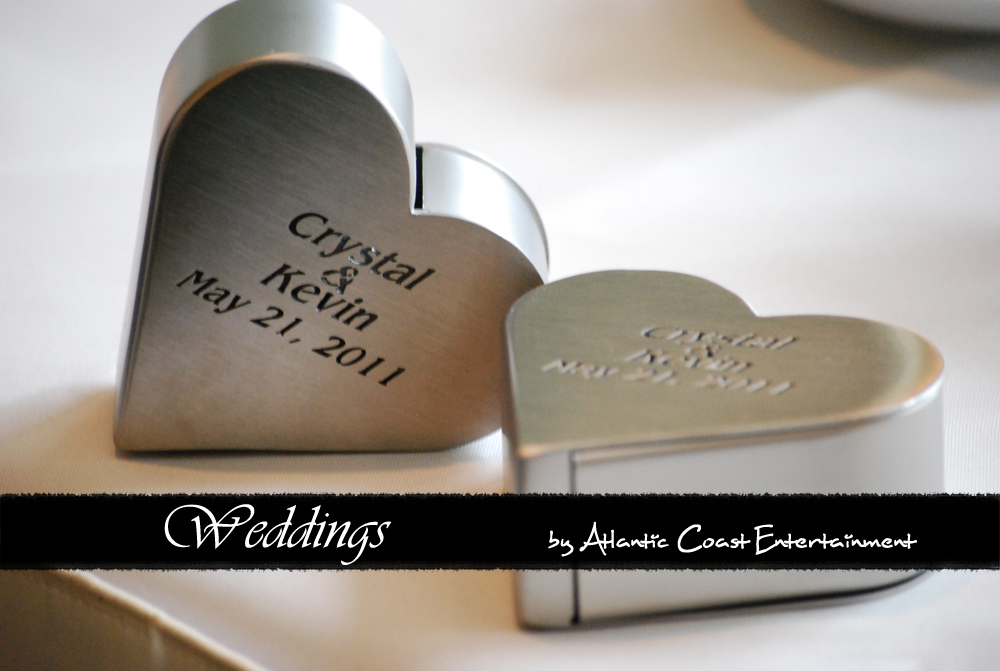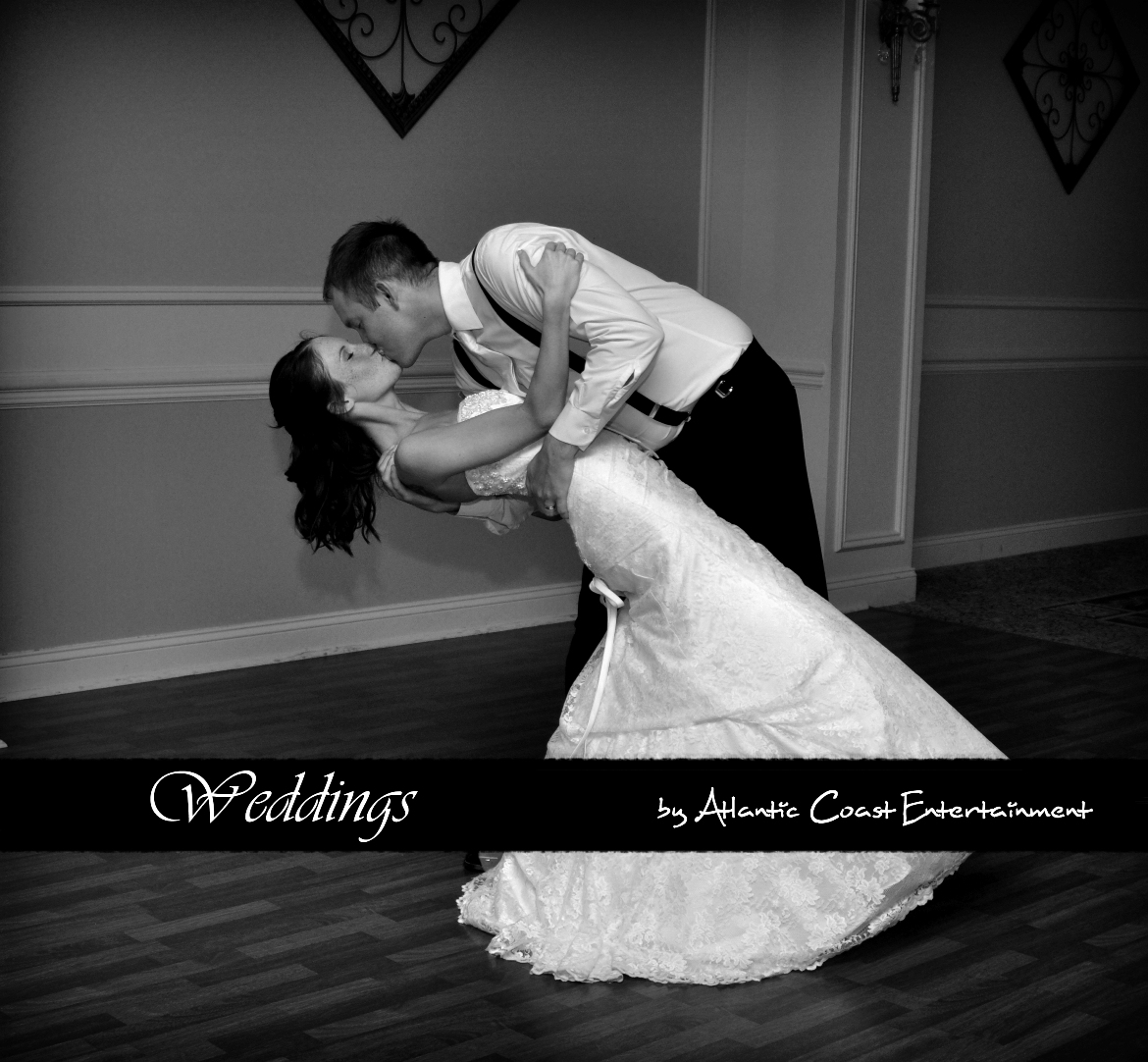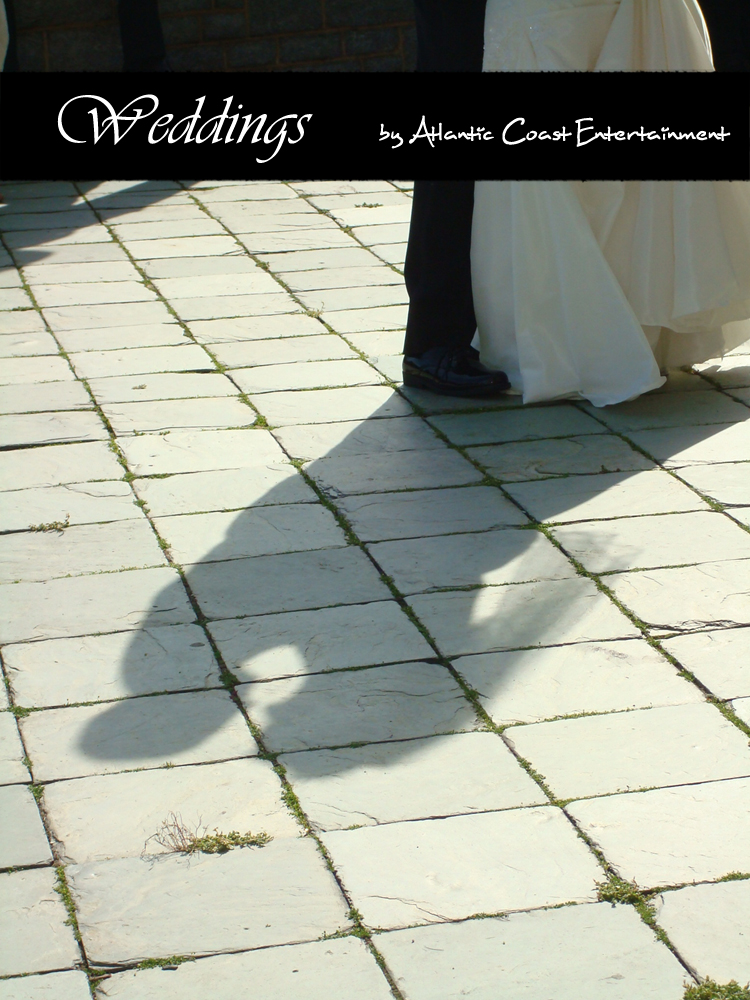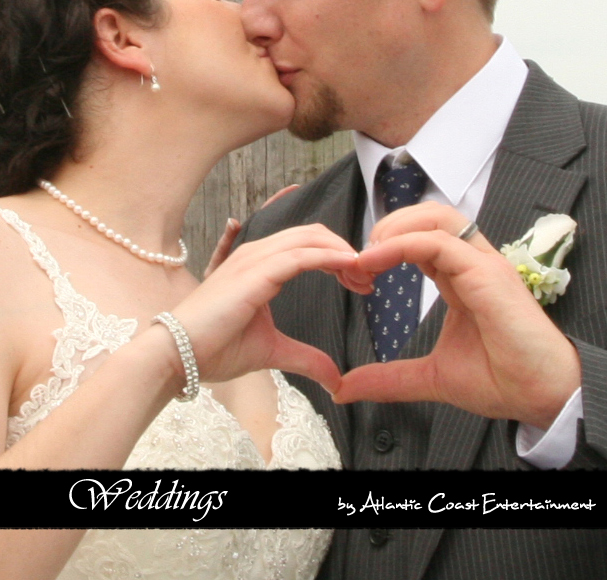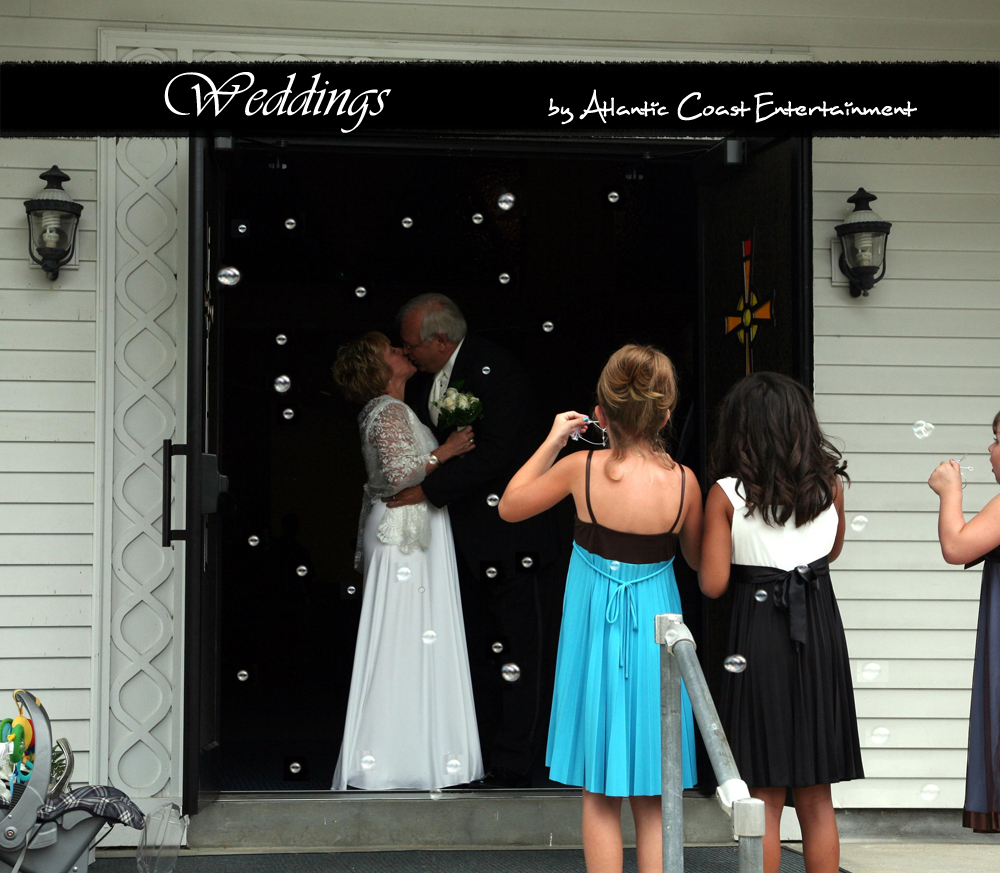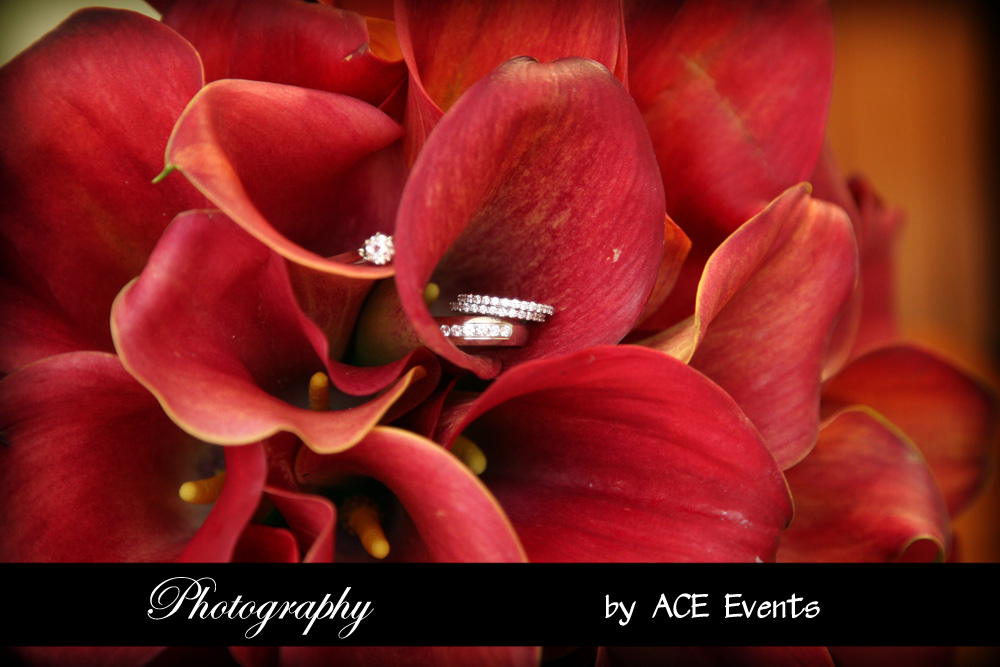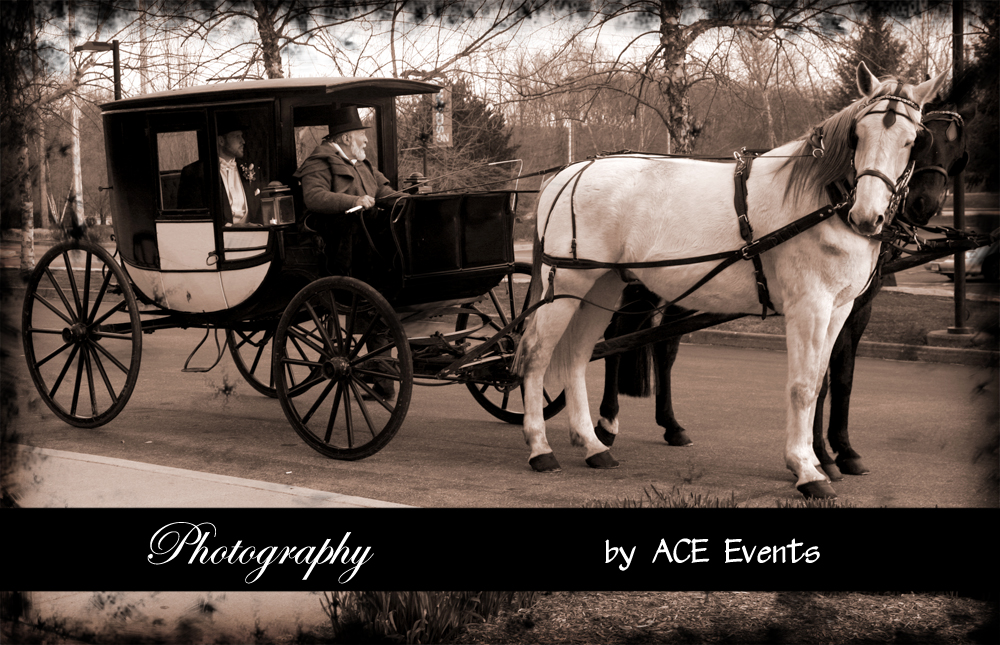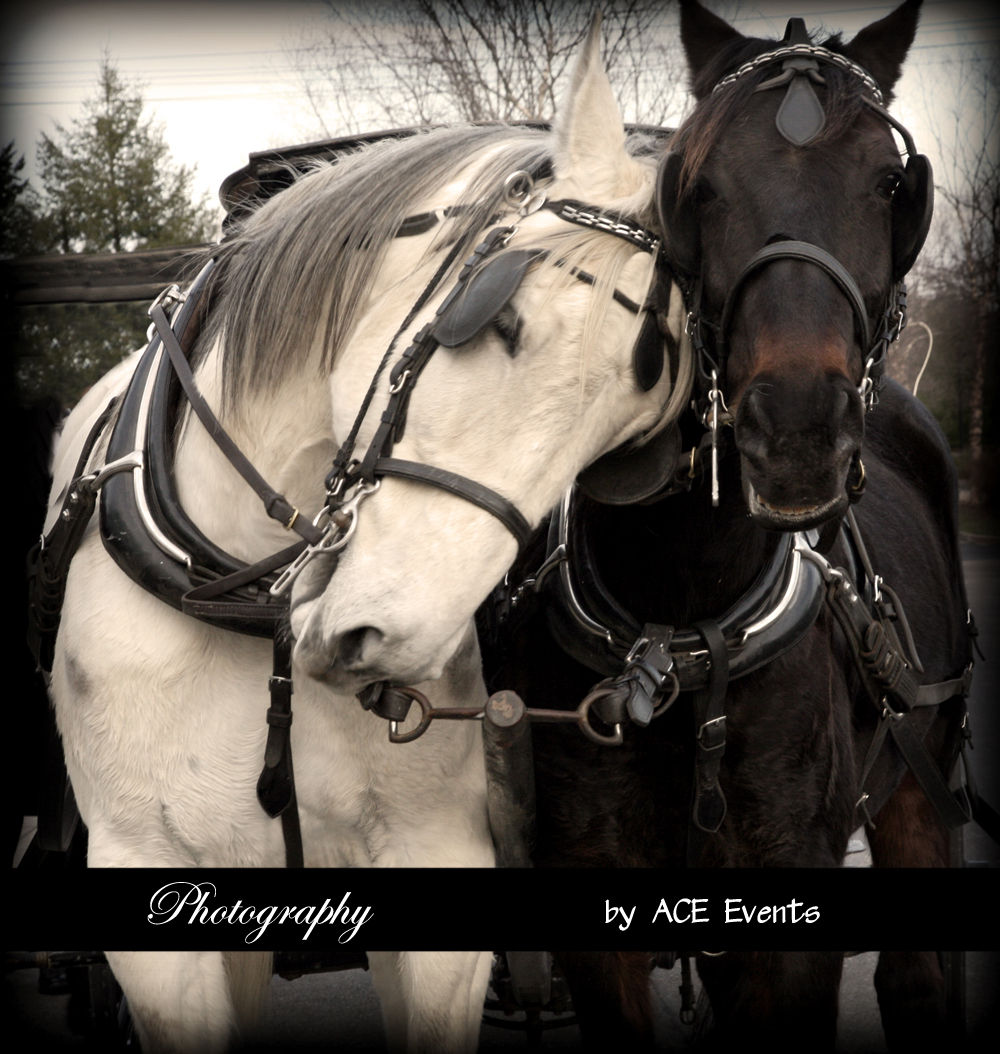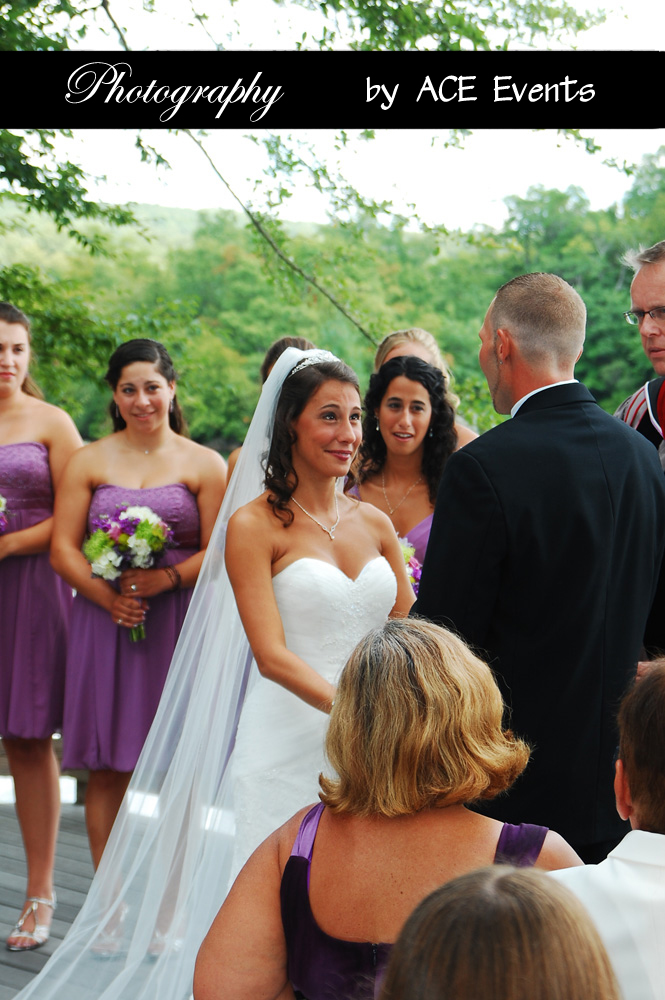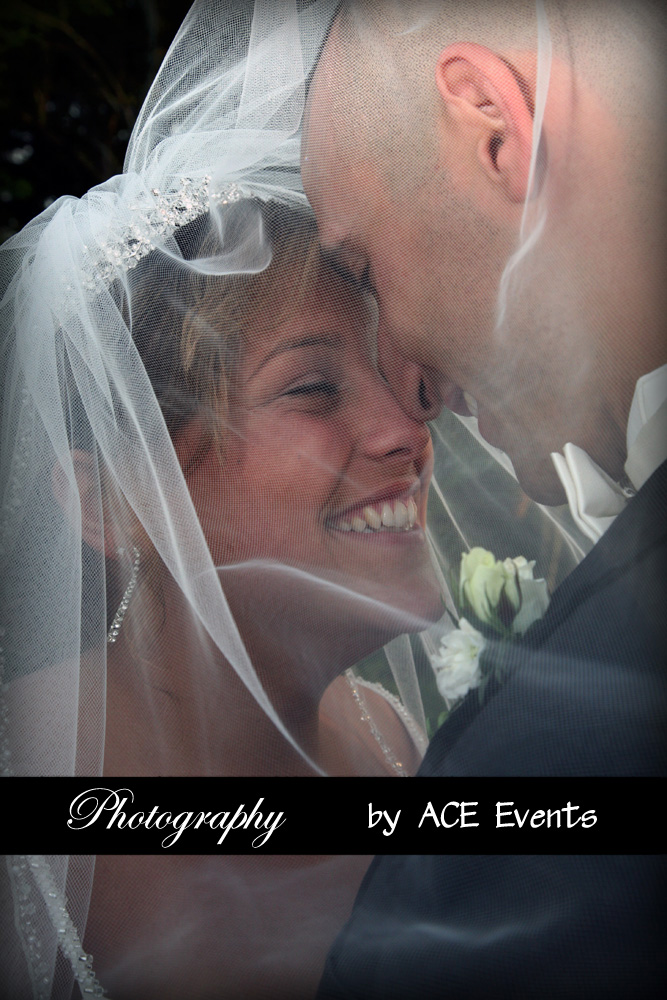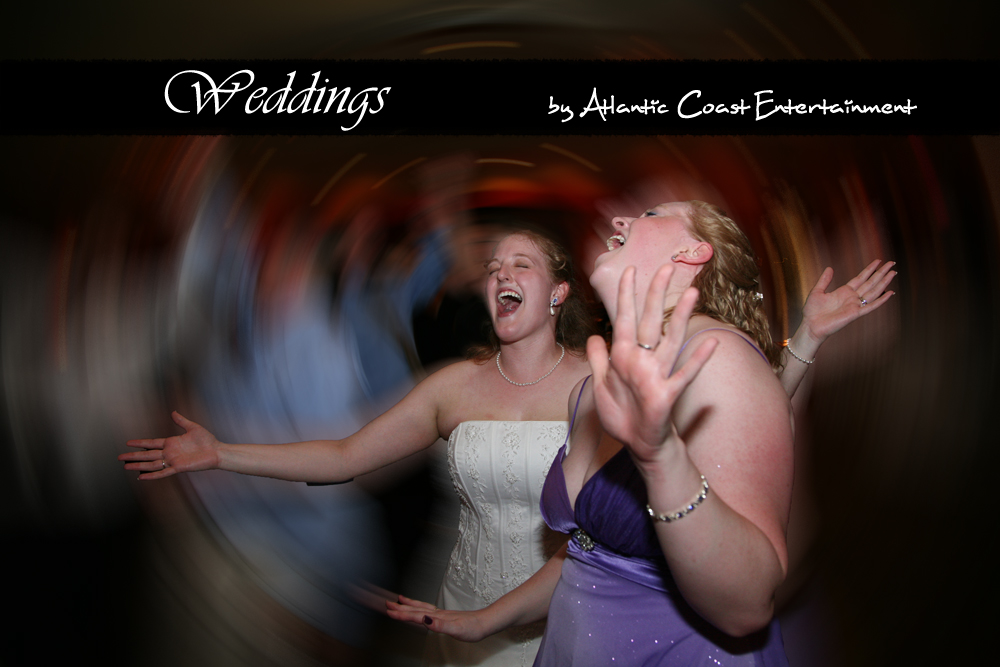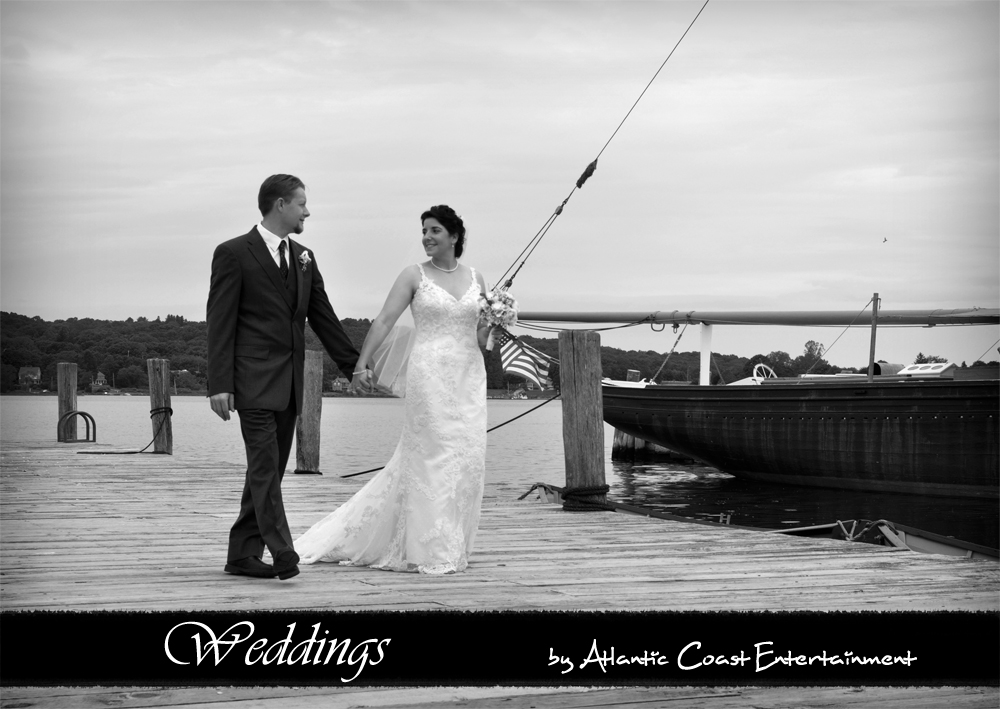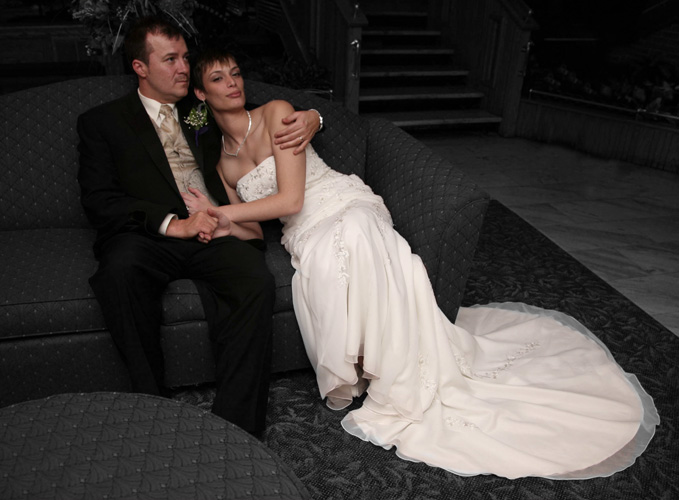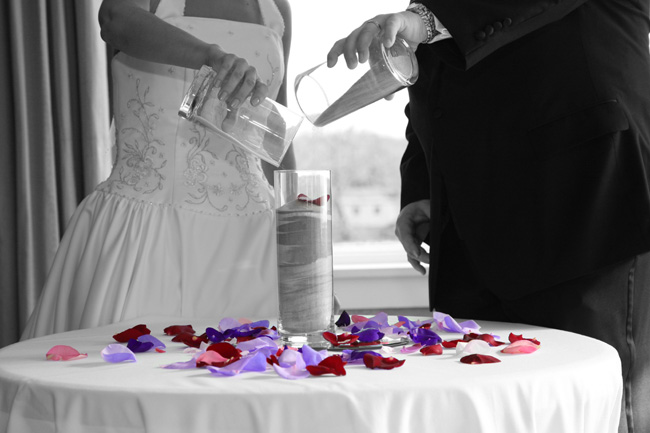 Here are some more examples of Tessa's artist eye: