Ramil KH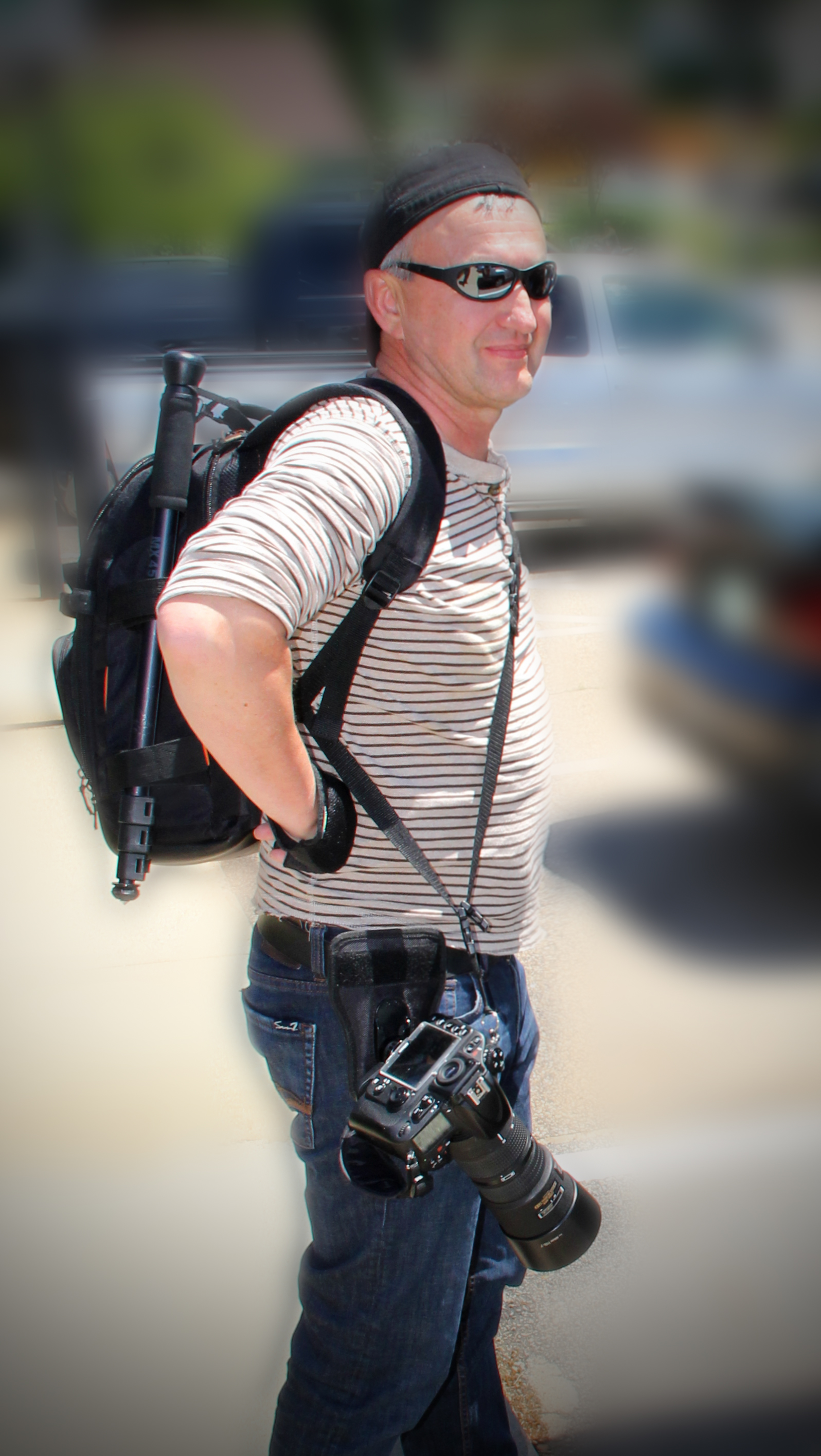 Photographer
About Ramil:
I was born in the country of bright sun, turquoise-blue skies and marvelous combinations of colors in nature. The customs and traditions of life that prevailed on the Great Silky Way for centuries in the past and now like household decoration, colorful bazaars and virgin tops of mountains, all of those helped predetermine me as an artist and a photographer. As long as I can remember, I drew everything I saw around myself, made clay figures of animals... I remember the day when I got my very first primitive photo-camera as a gift and since then I began my journey of catching people energy and express it through photography.

Studying in the Art School, meeting and training with very talented people let me get good skills of professional grammar in compositions as well as understanding harmony of colors and light.
My love of photography allows me to meet a lot of interesting people and I am very grateful if they let me to capture their special moment and events. As an artist I try to capture memorable moments, joy of smile, and sincerity of their feelings to each other.