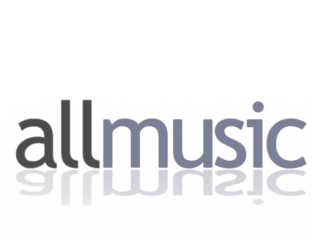 The following link will connect you with largest music database in the world.
This link below will connect you to www.ALLMUSIC.com An industry database containing
virtually every song title ever recorded. You can search by Title, Artist, Album & Label.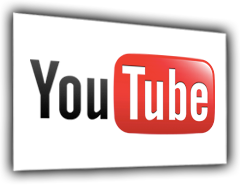 Or you can always search www.YouTube.com and find the music that you are looking for. If you find a song that
you want that is not the original version, just email the link to us and we will find that version for you.