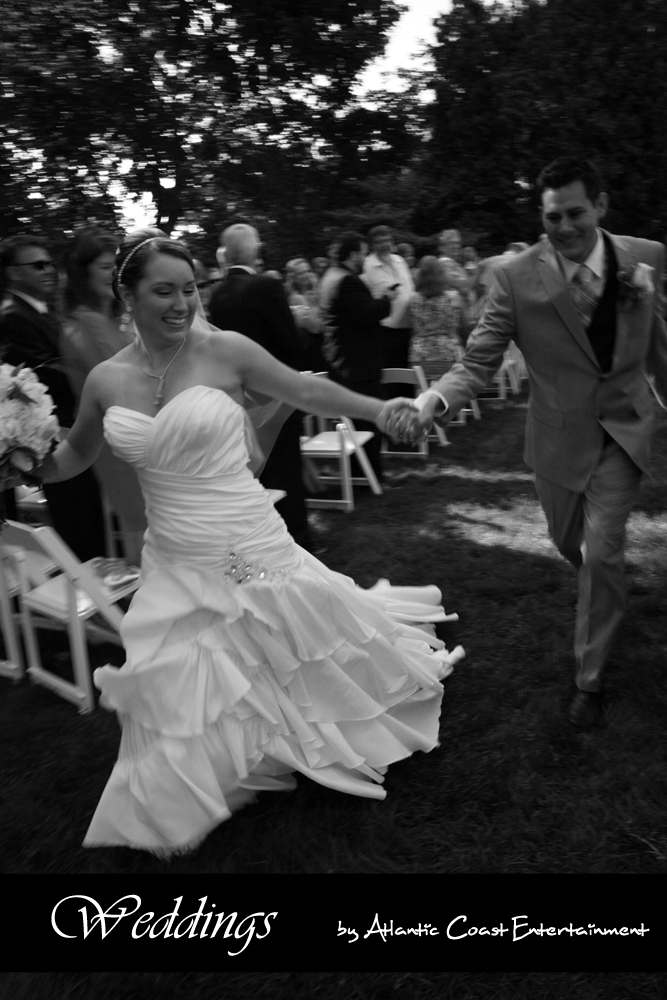 Come Out And See Atlantic Coast Entertainment Live And In Person...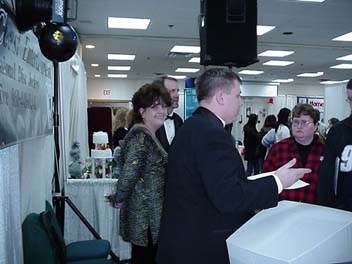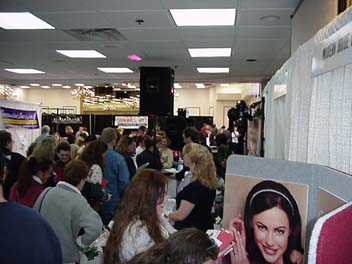 Every year the brides to be can see and meet the staff from Atlantic Coast Entertainment at bridal shows in and around the local area. It's a great way to find out what we are all about and also a great way to save money by booking at our exceptional "Show Special" prices.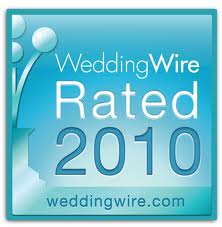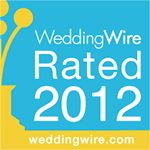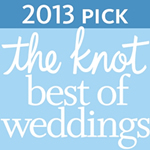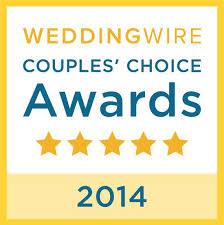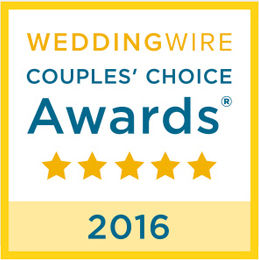 Upcoming Bridal Shows and Events For 2017 - 2018
01/07/17 and 01/08/17 The Jenks Productions 32nd Annual Bridal Expo 11am - 5 pm at the Connecticut Convention Center Hartford, CT
01/15/17 - The Norwich Bulletin / Holiday Inn Bridal Show 11am to 4pm at the Holiday Inn Norwich CT
01/28/17 - The Lake of Isles 2017 Bridal Showcase 11am - 2pm in North Stonington CT (Reservations are Required)
02/12/17 - Ocean Blue Catering Bridal Expo 2017 5pm - 8pm at the The Mystic Aquarium in Mystic CT
02/26/17 - The Soft Rock 106.5 WBMW and Jammin' 107.7 Bridal Show 11am to 4pm at the Mohegan Sun in Uncasville CT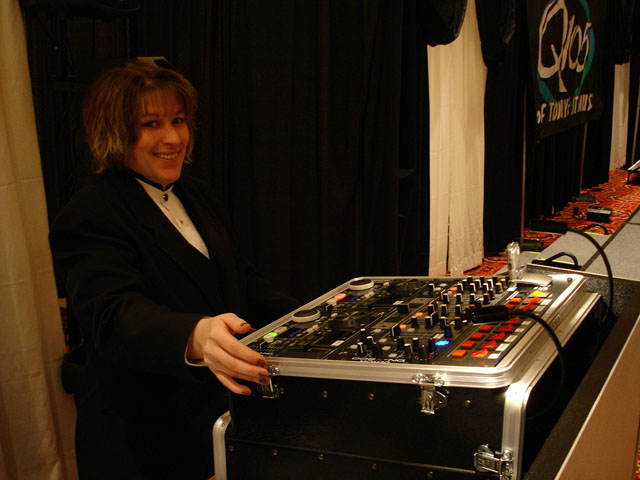 Becky Clark provides music for the Q105 Bridal Show's fashion show with Cindy and her crew from Classic Images at the Mystic Marriott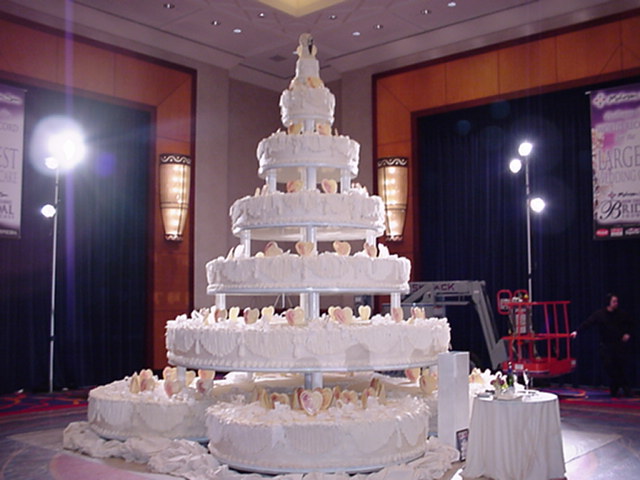 A.C.E. at a Bridal Show at the Mohegan Sun in 2004 with the Guinness Book of World Records Largest Wedding Cake!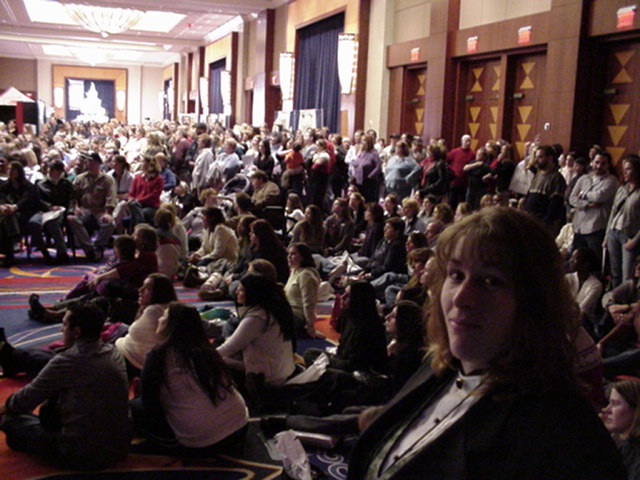 Rebecca and the crowd at the Quinn & Geller Bridal Show at the Mohegan Sun in 2004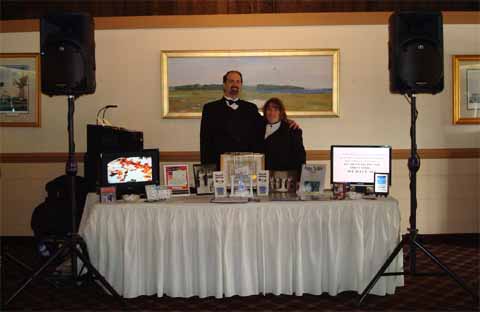 Erv and Becky from A.C.E. at the Seaman's Inn / Latitude 41 Bridal Show at the Mystic Seaport in Mystic CT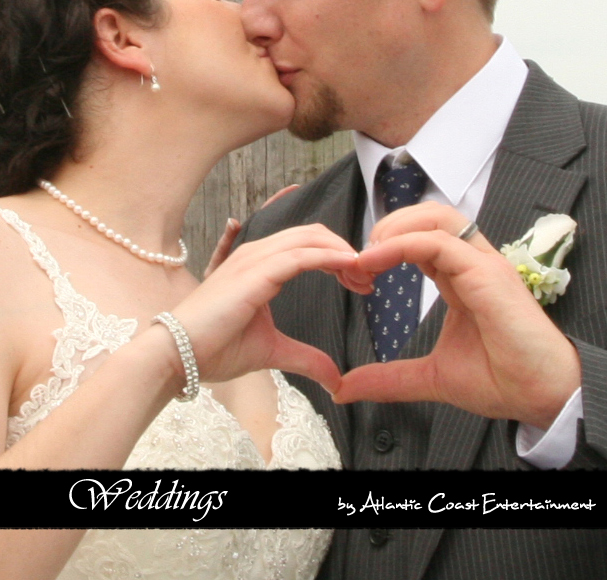 Please call our office at 860-448-3548 for information on future Bridal Shows we can be seen at.