From small office parties to the largest Corporate Affairs...
You can rely on Atlantic Coast Entertainment to make it a party to remember...and your guests will have fun...lots of fun ! Let us give you some ideas to Pump Up Your Party!!!
Add-Ons: (Note* add-on price listed below is added to package price)
Video Dance Party-DVD Music Videos / Video Projector / BIG 6' x 8' Screen (Add Video Dance Party 550.00)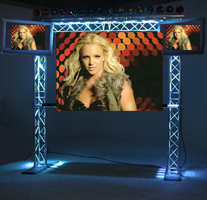 Video Camera-(to show live action from dance floor to the BIG SCREEN) (Add Camera 75.00)
Game Show / Professional Face-Off Game Show (Add Professional Game Show 250.00)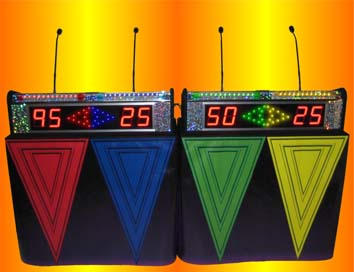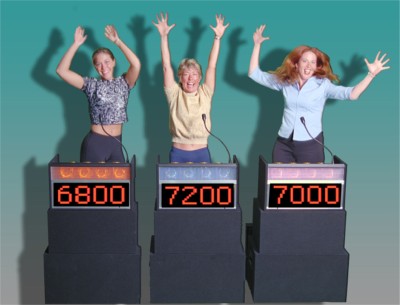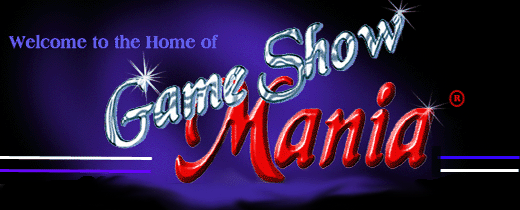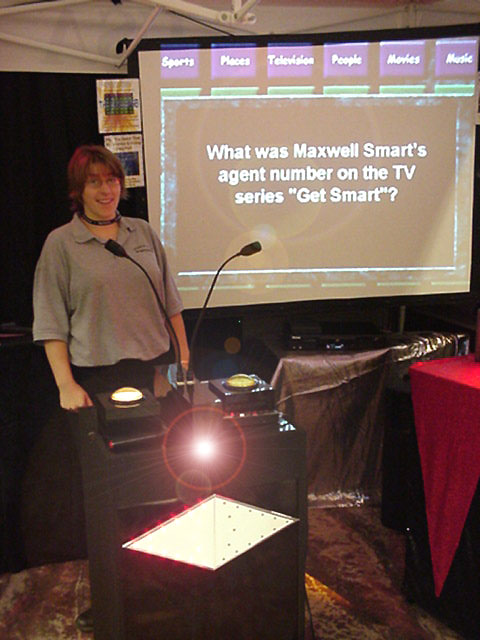 Game Show / Lock Out Box for 4 Contestants (Add Game Show / Lockout Box 125.00)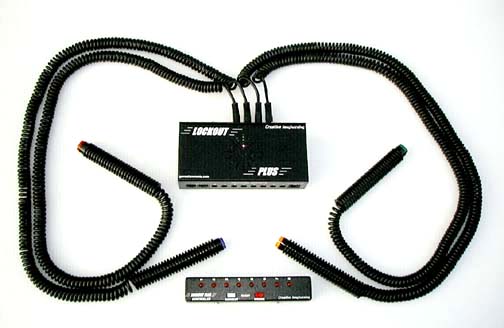 Karaoke Basic System (over 9000 Titles / TV Monitor with Stand / Wireless Mics) (Add Karaoke 250.00)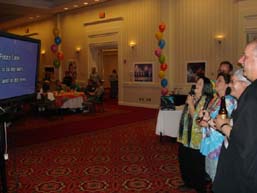 The Ultimate Lightshow - Rave Lighting Package (Add Rave Lighting 300.00)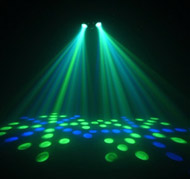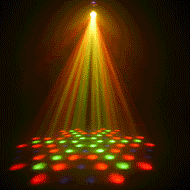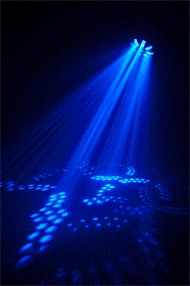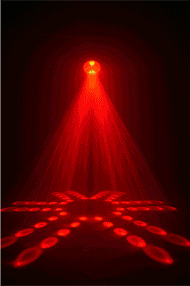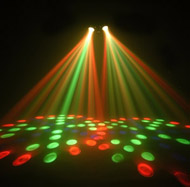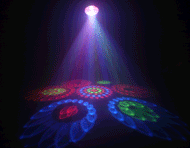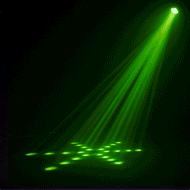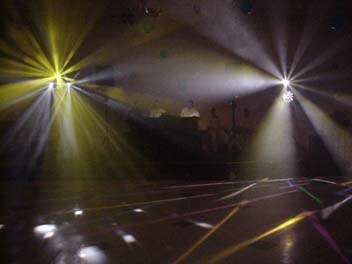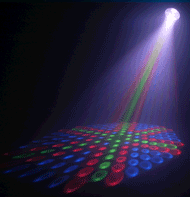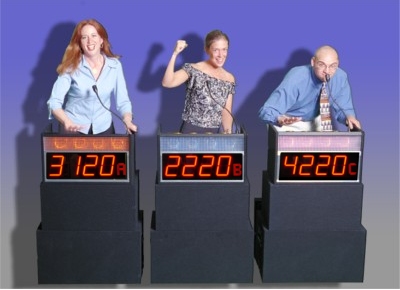 Looking to add a little excitement to your regular office holiday party? Try any of our add-ons listed above to make sure your event is something to remember! Check out our links above.